Helping Students And Teachers Think And Communicate Better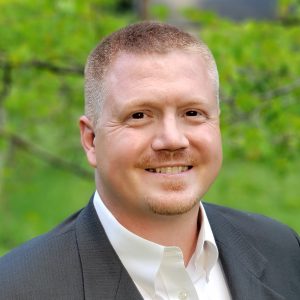 Dr. David R. Miller earned his education at Moody Bible Institute (BA), Wheaton College Graduate School, Columbia International University Seminary (MDiv), and Southeastern Baptist Theological Seminary (ThM and EdD). His Doctor of Education (Ed.D) research was focused on pedagogy, curriculum design, and information retention. He has formally taught multiple subjects at the middle school, high school, undergraduate, and graduate levels (locally and overseas). He strives to prepare each student for their next stage of life.
He has the pleasure of serving Trinity College of Florida as an Assistant Professor of Bible and Theology, the Associate Dean of Academics, and the Director of the Honors Program. Miller spends significant time mentoring young men and collaborating with other professional educators to find new and unique ways to improve the classroom experience.